2019 6 Week Late-Summer Bouquet Share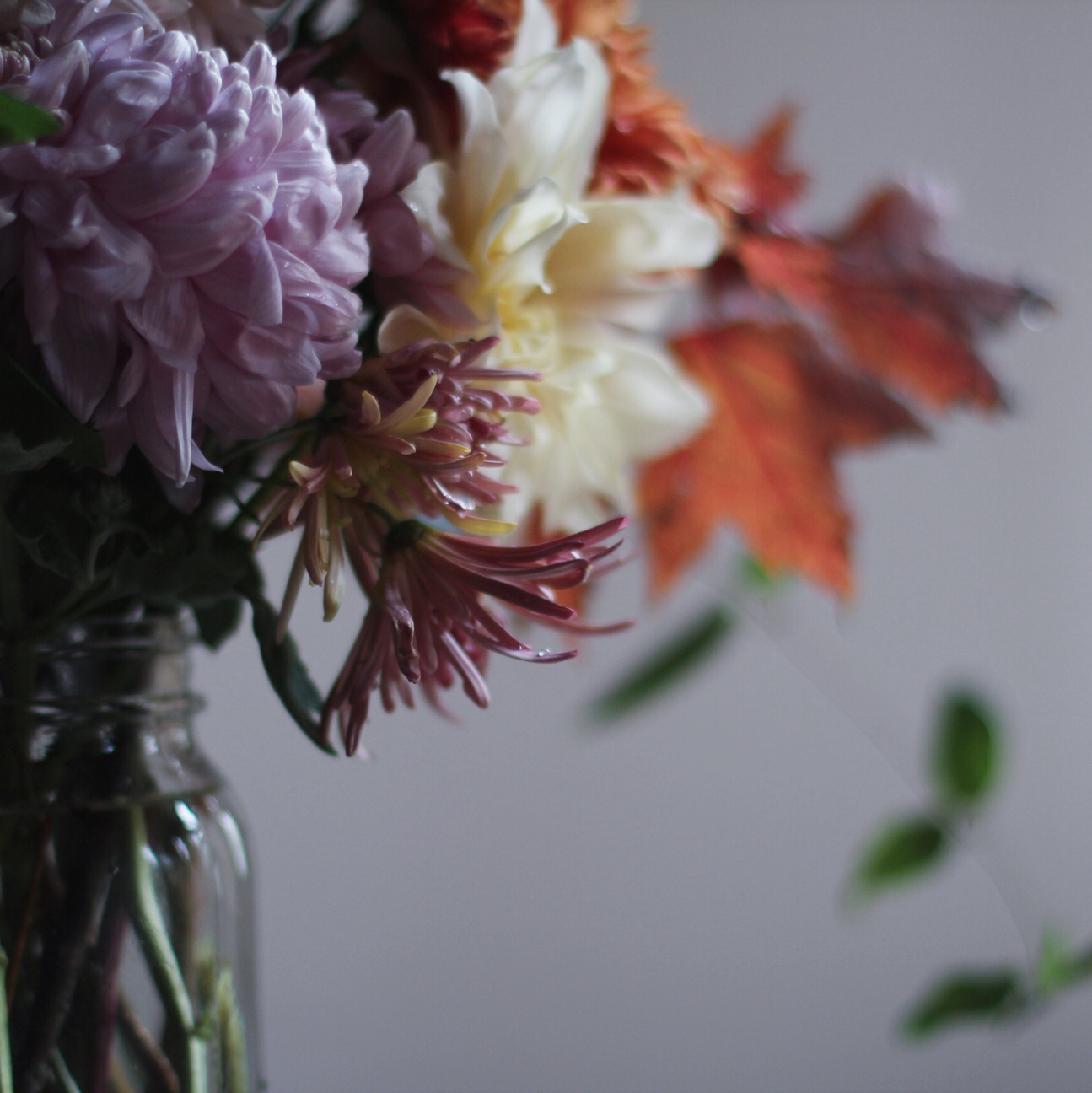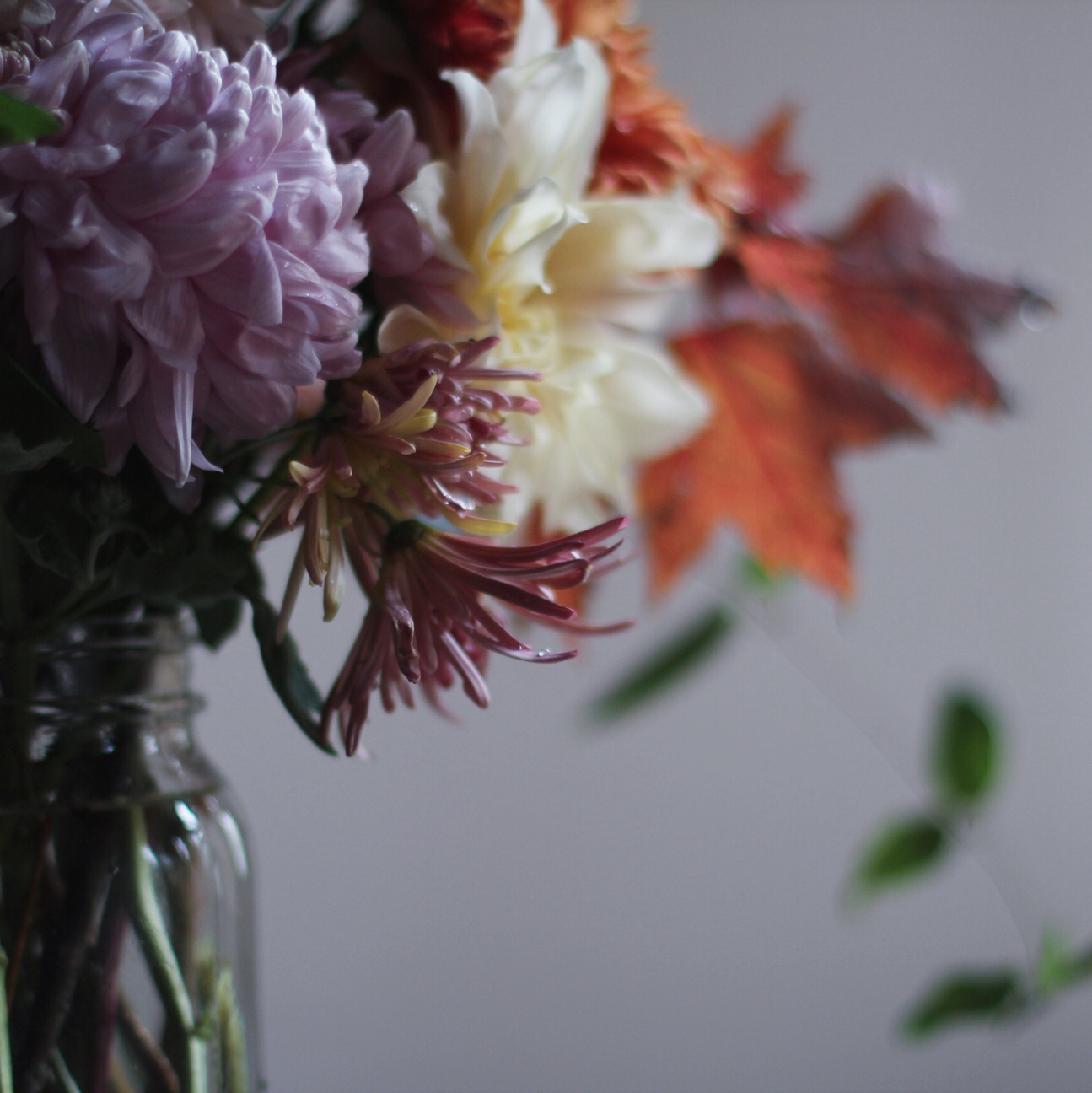 2019 6 Week Late-Summer Bouquet Share
You will receive one wrapped, seasonal bouquet each week for 6 weeks beginning in August. Pick up day is Tuesday or Wednesday of each week depending on your location.
Your bouquet will be available at the CSA drop-off location of your choosing.
You can also share your bouquet with a friend if you are unable to pick up each week, or would like to alternate weeks.
Current Pick up Locations:
TUESDAY PICK UP ONLY:
Bread & Butter at Red Bank

Southern Squeeze at Riverview Location

+Coffee - St. Elmo Location

Wildflower Tea & Apothecary

Eyes on Main at Dayton
WEDNESDAY PICK UP ONLY:
Main Street Farmers Market - Southerly Flower Farm Booth
If you would like to propose a new pick-up location, we would need 5 members committed to pick up at the location. Please contact us for more information.